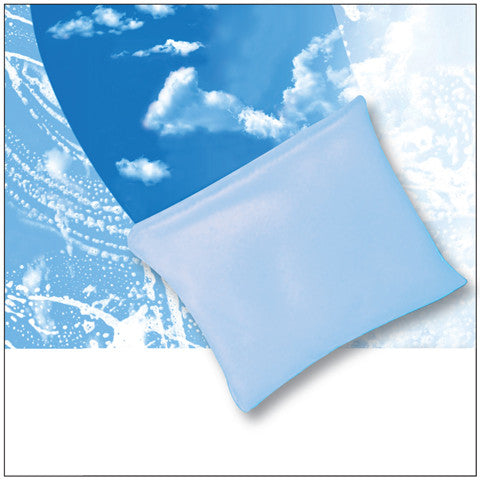 Tub Rub cleaner
Vendor
essentials
SKU
9905
Tub Rub cleaner
Cleaning with the reusable Tub Rub pad is quick, easy and safe.  Contains only natural ingredients.  No gloves needed. Completely child safe. Soak pad thoroughly, wipe, rinse and let dry. The job is done!

Use As Is
Spas: Ceramic Tile, Rovel and Acrylics (use gently, test for scratching, causes no flaking or film)
Tile: Bath, Kitchen & Pool. Easy to clean corners, door tracks, frames, etc.
Counter Tops:Gentle use recommended on softer surfaces.
Boats: Fiberglass and stainless surfaces come clean in a snap.