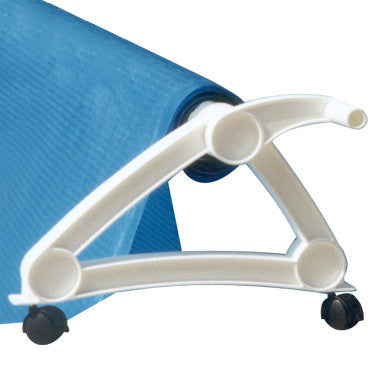 Solar Reel 18'x36' in ground pools
Vendor
Feherguard
SKU
14497
Solar Reel 18'x36' in ground pools
Our Universal In Ground Solar Reel meets the needs of larger pools, with its heavy duty engineering and our new, larger 4" (10.2cm) tubes.


Tubes are Feherguard's unique, patented Rib-Locking System, for added strength and durability. 
Attractive Silver Guard anodized finish reduces tarnishing, for years of excellent wear. 
High Density Polyethylene with UV inhibitors, provides strength and  protects the bright white colour. 
3" heavy duty locking casters for easy movement. 
Heavy duty wide track roller bearings for easier blanket roll-up.